Kit Buildings
Building Specialists
Our work
Product quality, design precision and customer
satisfaction is paramount in our projects.
Project Portfolio!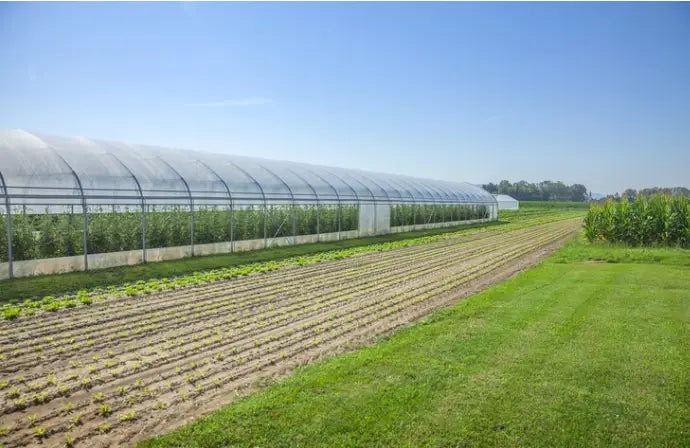 Agriculture Buildings
Our agriculture buildings should have an emotional core - a space which, in itself, has an emotional nice feeling.
Shop Now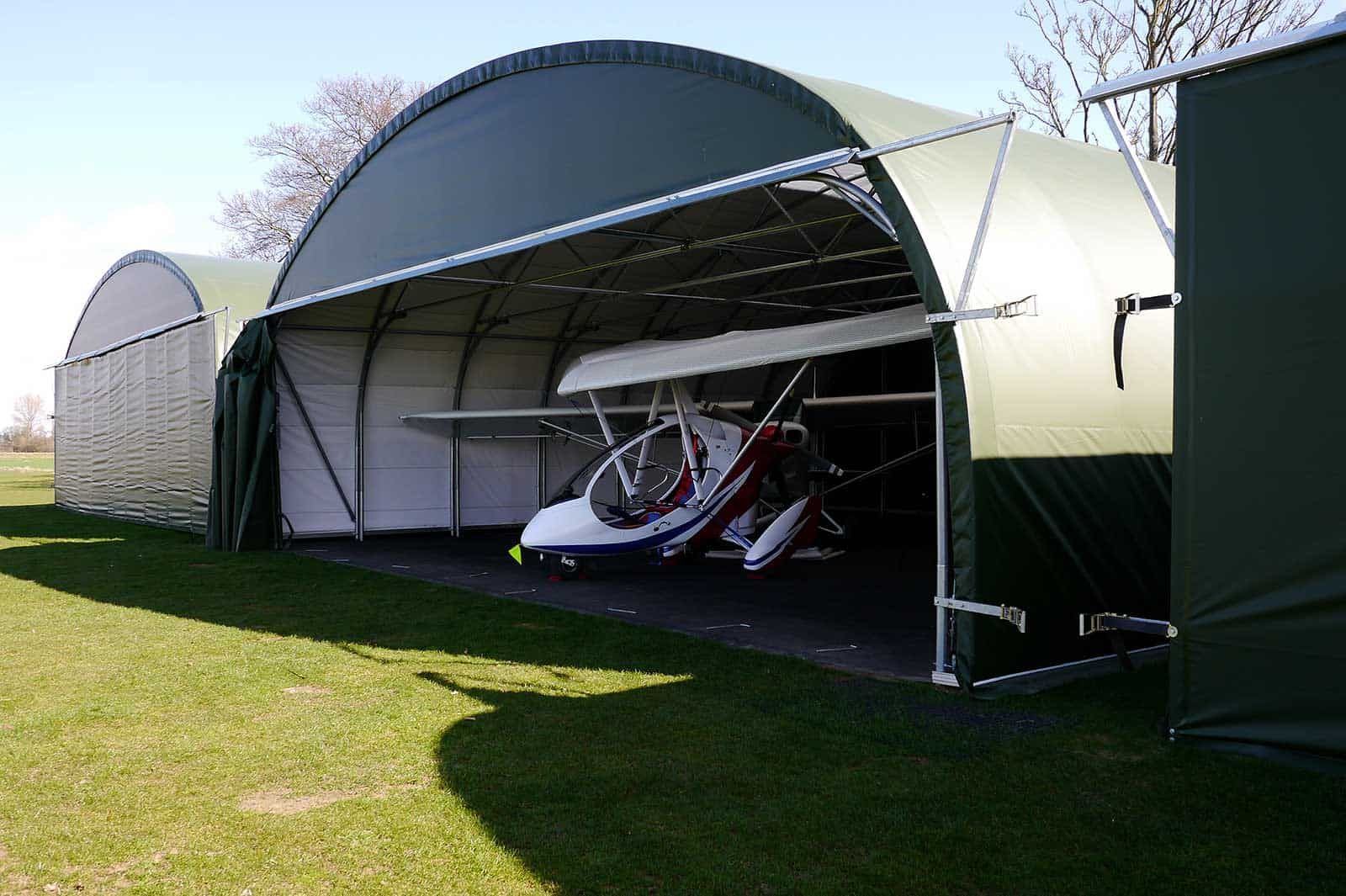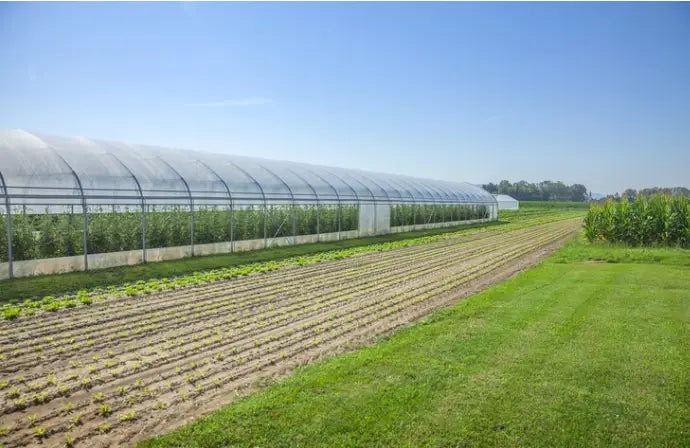 About
Our values
Kit Buildings are a trusted leading provider of high-quality commercial buildings worldwide. Our goal is to deliver the best building solutions to our customers.We value excellence in engineering and this ethos is reflected in everything we do.
We design and manufacture a diverse range of large marquees, commercial tents and accessories for marquee hire companies, event organisers, small businesses and venues as well as premium tents and ...
Read more