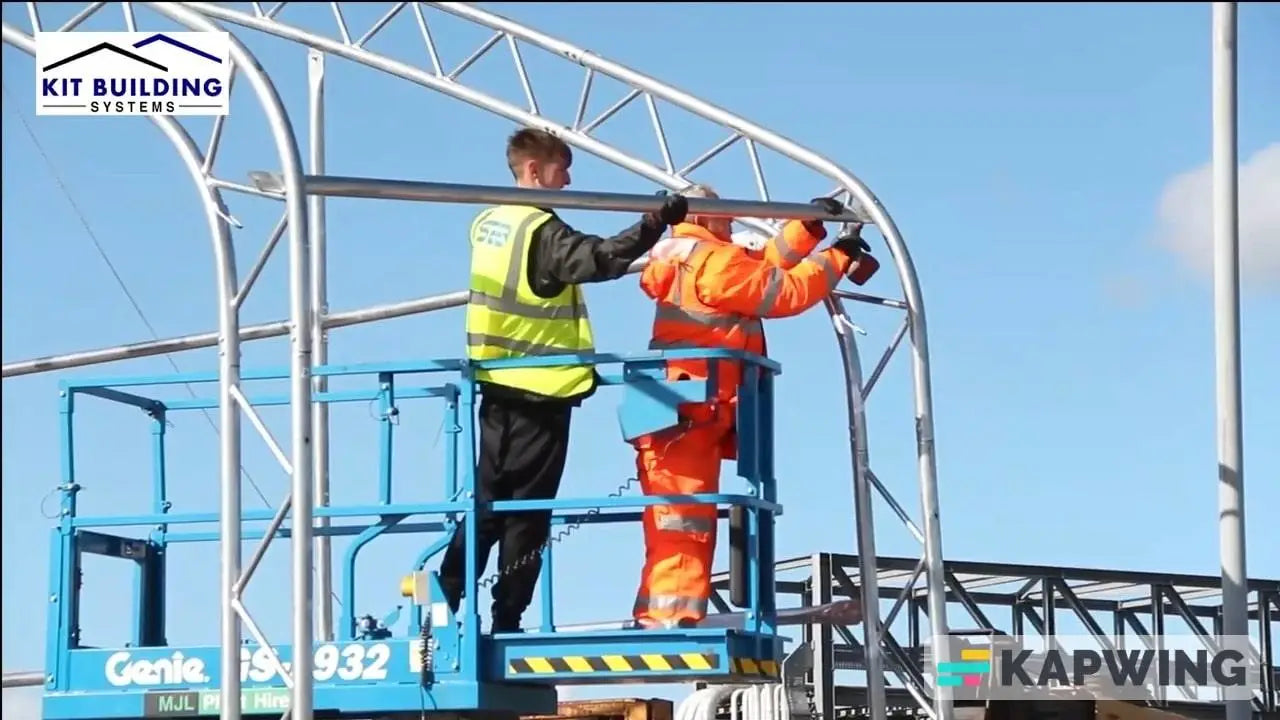 Our Service & Installation
Installation Instructions
We provide installation instructions for each and every building manufactured, which are delivered along with the building to site. We have dedicated construction teams who can complete any installation from a custom design to a standard style building. Our teams are fully trained with safety and quality as their top priorities.
Kit Buildings construction teams are familiar with our projects from the manufacturing stage to completing steel work preparation and fabrications. This procedure ensures our teams are kept up to date with any changes, providing a greater understanding of the project and its construction requirements.
KBS is committed to the principles and the implementation of all construction health and safety legislation including the Construction (Design and Management) Regulations of 2007, which forms the basis of current site safety planning.