Article: An Introduction To Our Buildiings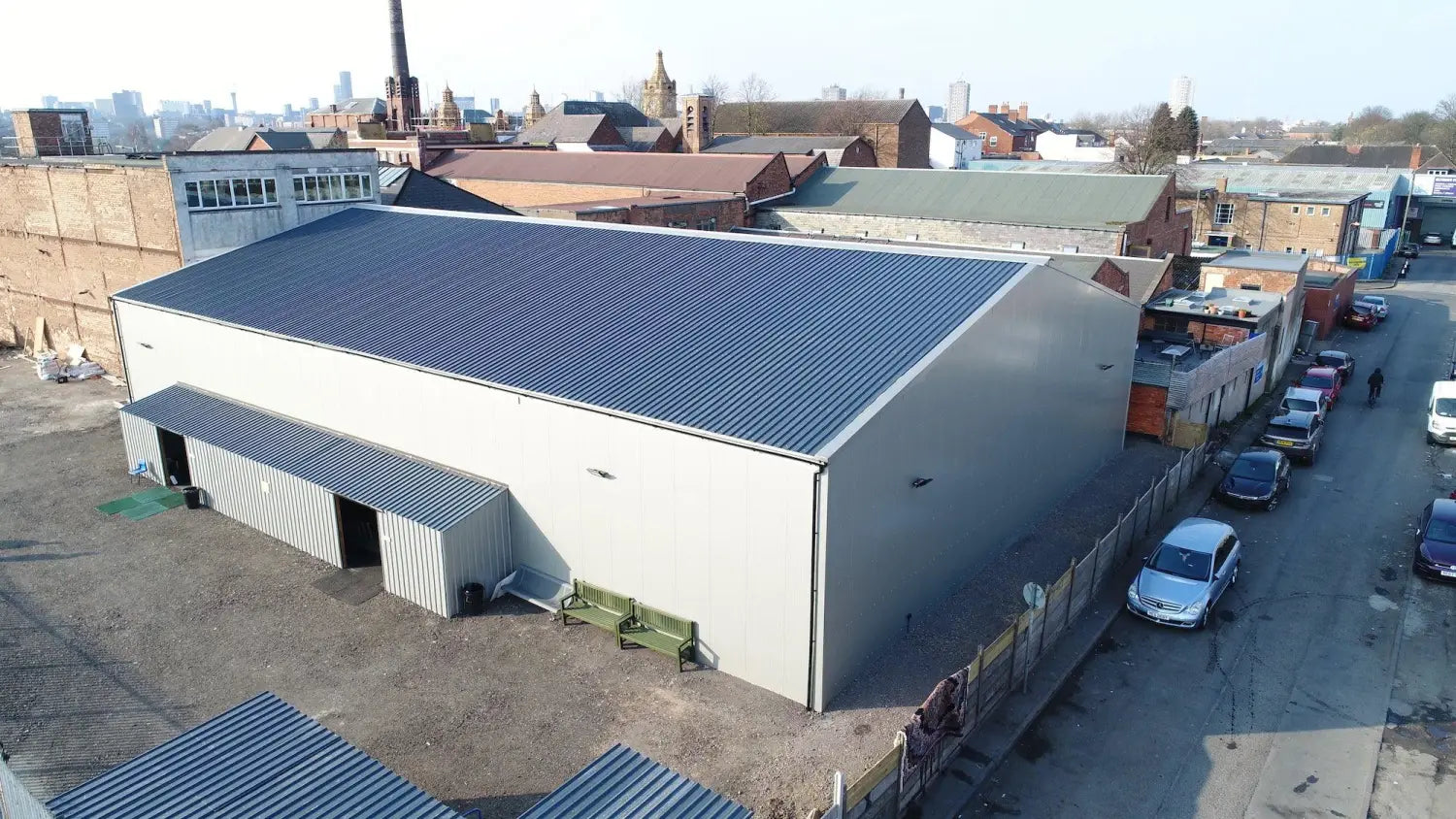 An Introduction To Our Buildiings
Kit Buildings has established a solid reputation as an honest, quick, and reliable metal fabrication service.
Our buildings are mainly used for:
Industrial and Agricultural structures

​Vehicle Shelters - Carports

Construction warehouses

Temporary Shelters

Inventory spaces

Aircraft hangers

Canopy tents
Our main features:
Double Trussed Structure

Canopy with full / half cover at ends

Convenient, durable, and sturdy

High-quality, pre-fabricated, hot-galvanised steel frame

Suitable for use all year round

100% waterproof

Fire resistant and flame retardant

UV protected

Frame lifespan of 15 years

Fabric lifespan of 7–10 years, depending on the type of fabric and environmental conditions
The safety measures of our buildings:
Please read through the instruction manual carefully prior to the assembly and disassembly of the container shelters.

Ensure that the shelter fabric is clear of snow at all times.

Please disassemble shelters in case of hurricanes and heavy snowfall.

Ensure to keep the tarpaulin away from heat sources.

Ensure to retighten the canopy once or twice a year.

Whilst the majority of our steel containers fall under the temporary structures category and do not require Planning Permits, we recommend obtaining the consent of your local council to avoid government scrutiny and piece of mind.
The main advantages of our buildings:
Economical compared to the cost involved in building a permanent structure

Easy and low-cost installation

Readymade, pre-fabricated shelters

Weather safety

Extra, flexible space

Convenient, portable, and easy to transport

Easy maintenance